FROM THE LOW $300s
Design Option Bonus Offer – All Presales!*

Live your best life at Arazzo on Madison, where gentle coastal breezes carry the promise of a bright future. Arazzo, Italian for tapestry, offers a fresh new residential experience, weaving location and lifestyle into a satisfying whole. Here in unspoiled Gulf County, Florida discover all that you're looking for, and all that you deserve. Flip flops are the shoe of choice, and sunscreen is the only makeup you need.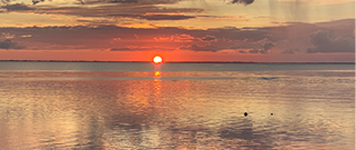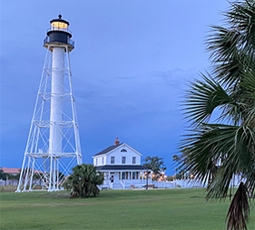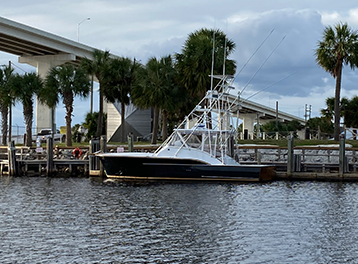 Life here is all about the water.
Explore more >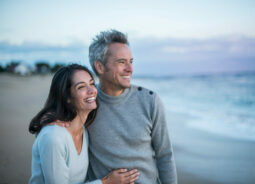 Rich in history and bathed in sunlight, Arazzo on Madison welcomes you home. Escape the crowds and settle into a corner of old Florida made new again. Here, you'll discover a lifestyle that's as laid back, or as adventure-filled as you like. Become part of an intimate community of people who want the same things in life that you're looking for—independence, connection and the best of Mother Nature, right out your front door.

Easy to Live, Easy to Love.
With flexible floorplans and upmarket finishes, our villas combine coastal chic with relaxed elegance. Who needs that large, rambling home and the expensive repairs it requires? Trade it in for a charming, full-featured Arazzo villa with everything you need and nothing you don't. More than a new home, say yes to a whole new way of living.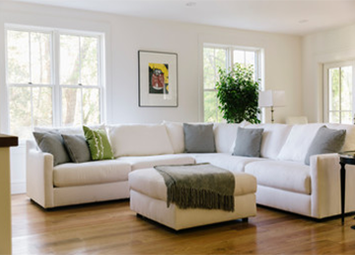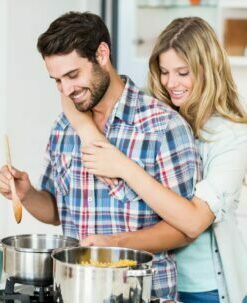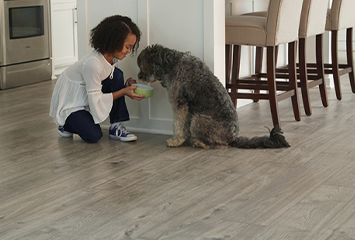 Homes to suit your style.
View More >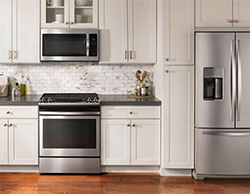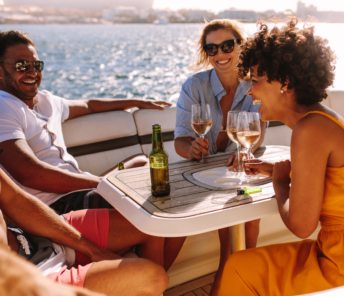 So much to explore
Visit Us >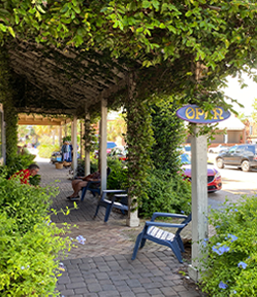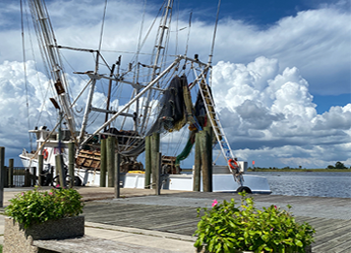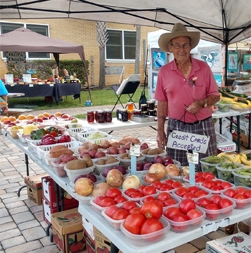 Arazzo is located in Port St. Joe on the shore of historic St. Joseph Bay. Known as Florida's Forgotten Coast, this tranquil spot is among the state's most memorable. Enjoy outdoor adventure, a charming beach town and friendly locals. Imagine yourself spending the day fishing in a quiet inlet, or relaxing on an uncrowded beach minutes from home. Grab lunch or dinner at your favorite seaside café where the fish couldn't be fresher.