Thoughtfully Built Homes. Unspoiled Locations.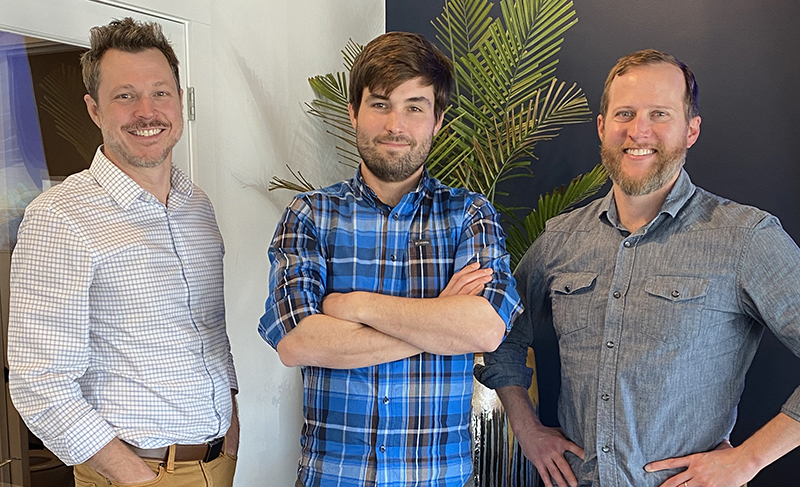 Creating high-quality, residential opportunities in charming, unspoiled locations.
We pride ourselves on accessibility—not only access to easy-living home features, but access to towns and cities that offer an authentic, unhurried way of life. The kinds of places where we want to live, too.
You'll find our name on amenitized communities, stylish townhomes and adaptive re-use projects
that bring new life to iconic structures. Our team uses market analysis and a focused approach to construction management and design. The result is thoughtfully crafted homes and communities that offer an abundance of comfort and connection.
Essential to our success is homebuilding partner Scott Johnson of Bent Pine Construction.
A leader in residential and commercial construction in Northeast Florida and Southeast Georgia, Bent Pine is recognized for attention to detail and homeowner satisfaction. Arazzo on Madison reflects Bent Pine's experience in custom construction, including homes ranging from the $300s to executive homes priced from more than $1 million. Scott and his team share our vision of uncompromising quality and value, and personally oversee every build.

Situated at the Corner of Madison & Garrison
Port St. Joe, FL 32456
Info Center | Model Hours
113 Monument Avenue | Port St. Joe | FL 32456
Monday-Saturday | 10am – 6pm • Sunday | 12pm – 6pm
We'd love to connect with you