Early Birds Get… a LOT at Arazzo on Madison!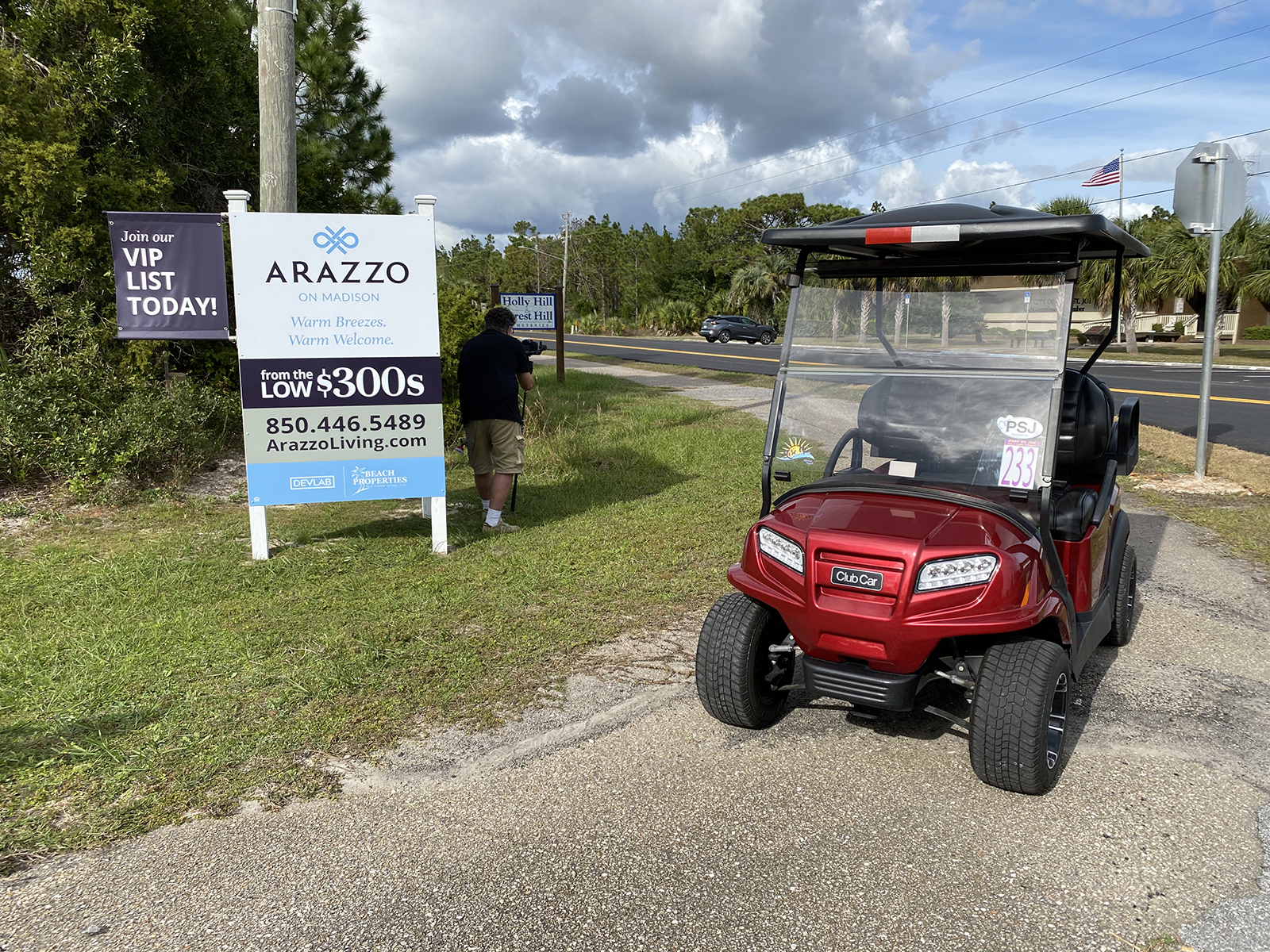 There's nothing more exciting than fresh new beginnings. And it doesn't get fresher or newer than Arazzo on Madison! We're moving dirt and moving forward to create a Gulf County, Florida community that's as unique and welcoming as the people who will call it home.
If you like what you see, we invite you to become an Arazzo Early Adopter. Although sales won't formally open until later this year, we're currently accepting a limited number of homesite reservations.
We plan to reward our Early Adopters with special opportunities and offers throughout the next 12 months. Here's what "early birds" can expect:
Pre-construction pricing.
First pick of homesites.
Exclusive progress updates and invitations.
Participation in focus groups and town halls.
Additional upgrade incentives.
By becoming an Early Adopter, you not only guarantee yourself a future at Arazzo on Madison. You also help us understand what discerning buyers want in a new-home community in laid-back Gulf County, Florida.
There's no charge to become an Early Adopter. The only requirement is a 100% refundable deposit to guarantee your homesite reservation. Click here for easy sign-up and more information.
It's been a crazy year, and if you're like most of us, you've definitely put some plans on hold. Spring is around the corner and the time has never been better to jumpstart your dream of a home on the coast! Call or click to learn more about Arazzo on Madison and why you should become an Early Adopter.