Meet the Dream Team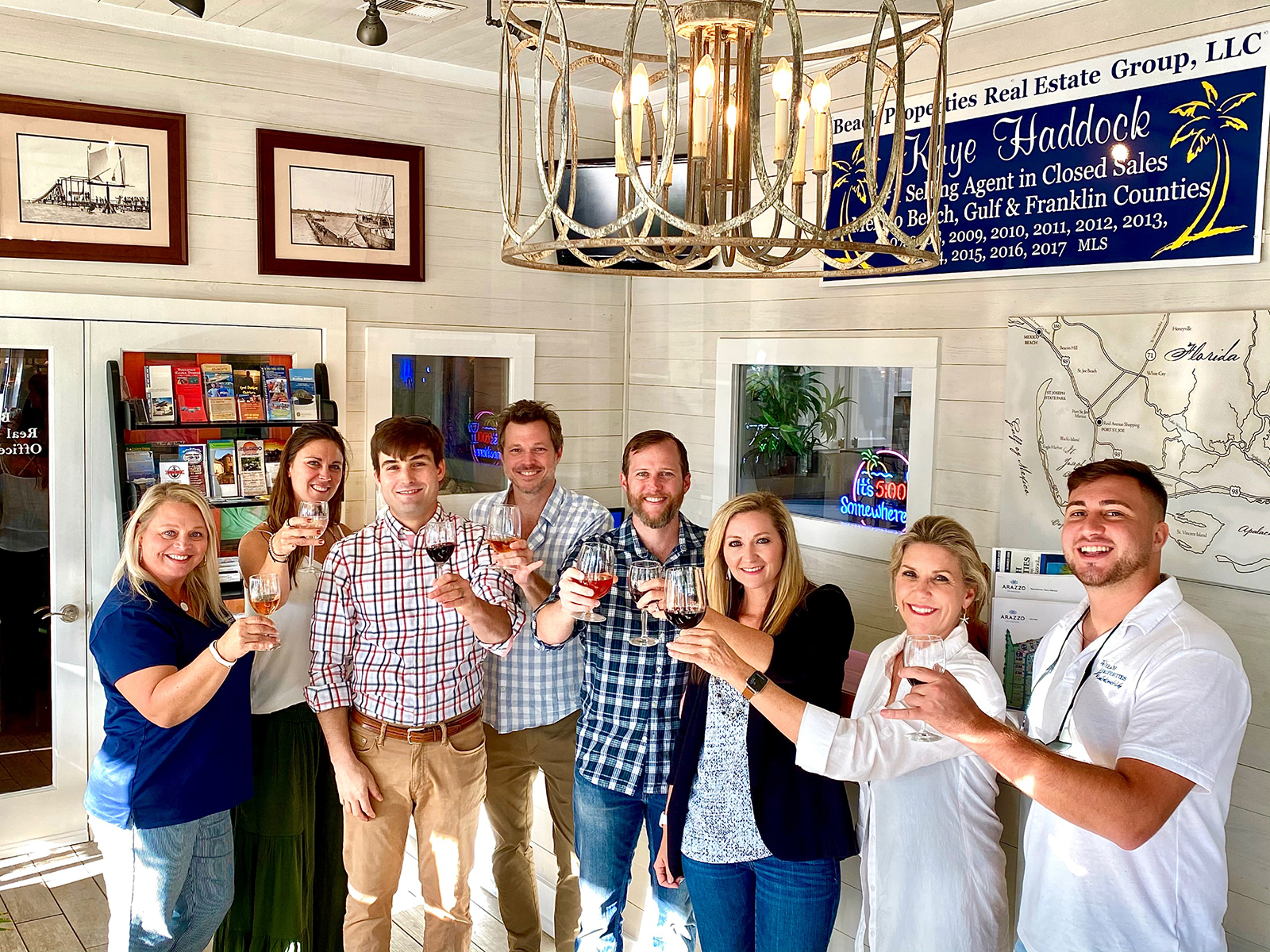 Teamwork makes the dream work. At Arazzo on Madison, we bring new meaning to a familiar saying! From identifying the ideal Gulf County site, to building and marketing unique homes and amenities, the Arazzo team is laser-focused on creating a truly extraordinary community.
Say hello to the Arazzo "family!"
DevLab Partners offers unique residential opportunities in unspoiled locations. Popular communities including Arazzo on Madison offer full-feature homes in easy-living places. DevLab Partners is also known for adaptive re-use projects that bring new life to iconic structures.
For their first development in Northwest Florida, DevLab sought out Beach Properties, a local real estate sales organization that's widely known and respected. Home-finding pro Kaye Haddock and her team know the market inside and out. They understand what attracts buyers to the St. Joe area, and what makes them want to settle down and never leave.
If you're considering a future at Arazzo on Madison, we want you to know there's a powerful team on your side. And we want you to know we'll do all we can to help make your dream of a home by the coast come true.
Call, click or come by. Discover a residential community that will capture your heart. Plus, a charming hometown in a quiet corner of Old Florida you'll absolutely love.